GLOBAL IMPORTS MINI COMMUNITY EVENTS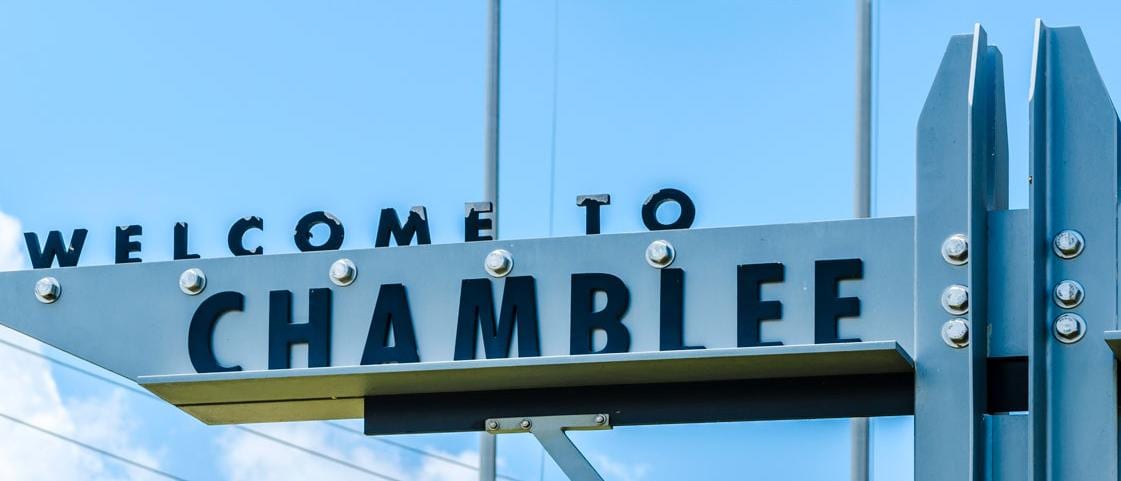 We are part of the community we work in. We exist within it and because of it. We therefore support local organizations and charitable functions as often as we can. It is profitable for our business, but more importantly it is good for the soul to get out, give back, and interact with the good people of Chamblee.
COMMUNITY IMPACT: WORKING WITH CHILDREN'S HEALTHCARE OF ATLANTA
---

As residents of Atlanta, you've probably heard of the great work done by Children's Healthcare of Atlanta. However, if you're lucky enough to have never had a child who needed to use CHOA for treatment or if you've never been personally involved by volunteering or donating, you may not know just how important it is to support this wonderful non-profit organization. 
Read More